Magilight, light painting stick
√
  144 LED bulbs: 15 million colors, 800 ANSI Lumens
√ 
Multi-Functional Modes: Animation, Blink
√
  Customized settings: RGB value, Balance, Brightness
√
  User-friendly UI: learn how to use it in five minutes

As photography lovers, we are always looking for new techniques to create the most creative and stunning photoshoots. To achieve that, we first needed to take control of the most important asset in photography, the light.
Light Painting is a technique in which exposures are made by moving a hand-held light source while taking a long exposure photograph. You may think that it is easy, but it isn't, a lot of patience and accessories are needed to master this technique. So we thought, why not make it easier?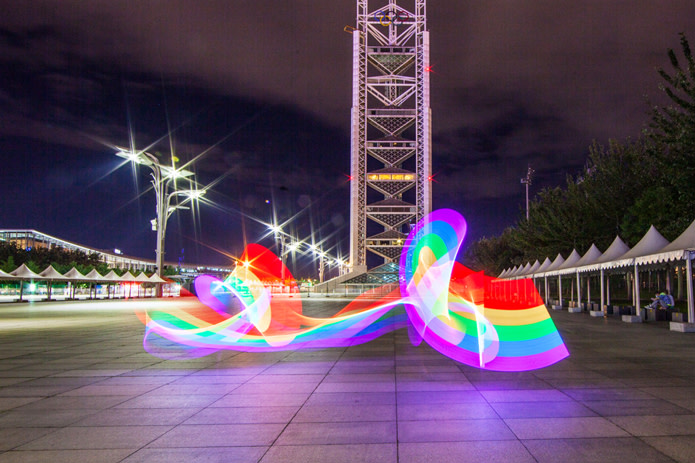 After a lot of thought, we came up with the idea of an all-in-one light painting stick, Magilight. The easiest and most professional tool to improve your light painting photography. Create stunning photographs, print your designs, animations, backgrounds and more at the reach of your hand.
No more light bulbs, flashlights, light cords or any other light source will be needed thanks to the 144 High-resolution RGB LEDs. With Magilight just click and wave, the stick will do the rest.  The effect will totally astonish you.
"There are endless options that go well beyond what's possible to achieve with the tubes."
Beta Review by Eric Paré
"It'll have a permanent spot in my gear bag! Highly Recommended."
Beta Review by Zach Alan

No matter what you want to create, Magilight is the perfect tool. With a fully equipped design, it offers you more effects and functionalities than any other light painting accessories, yet is delightfully simple to use. It will totally unleash your creative imagination.
Discover more than 15 million colors in one place, with the 144 LED light bulbs.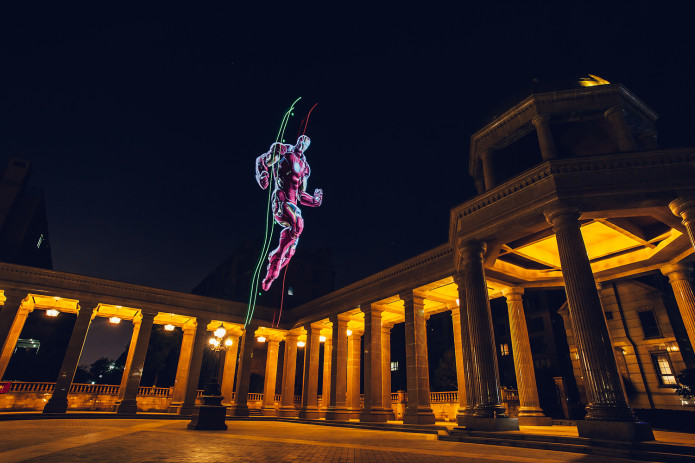 Thanks to the screw hole, Magilight is compatible with Drones and diverse accessories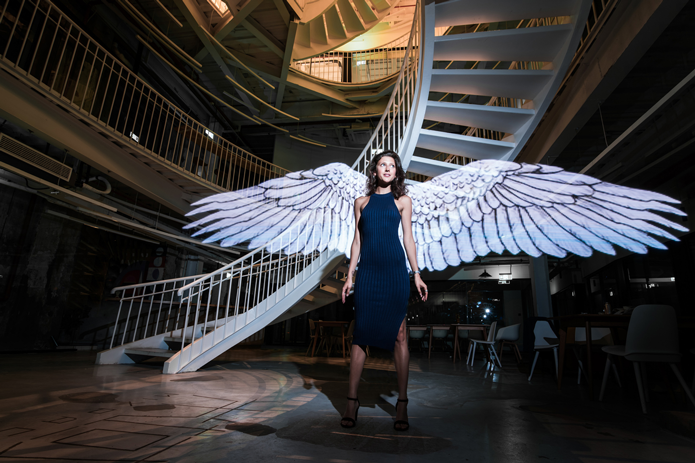 Print your favorite images and unleash your creativity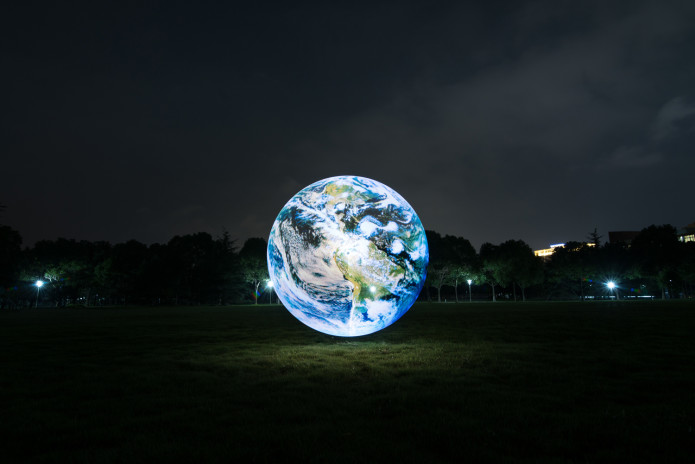 With the barrel rotator. Create and print easily perfect geometric shapes.
Magilight has various modes, which helps you to create easier and more. The animation mode helps you create an animation without choosing the picture one by one when you shoot the images. Put the animations into a folder. Turn this mode on, after finishing one shot, just press "OK", it will start to display the next image automatically.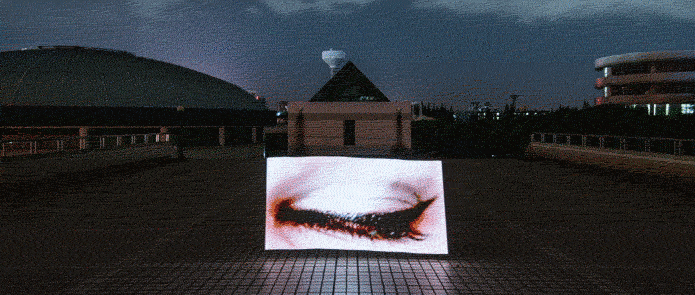 Using the "Blink" mode allows you to get a special flashing light effect for your photograph. By adjusting the "Blink" value, you can control the frequency of the flicker. You can control the brightness during the flickering by adjusting "BlinkLevel" value.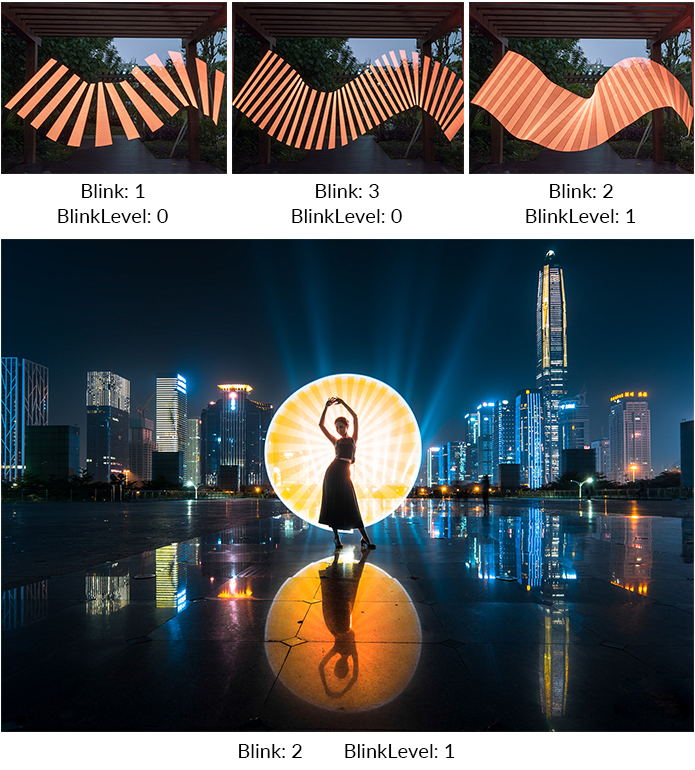 With the adjustable light function, you can control the brightness, warmth and RGB values. You can also use Magilight as a colorful background light source to create the great effect.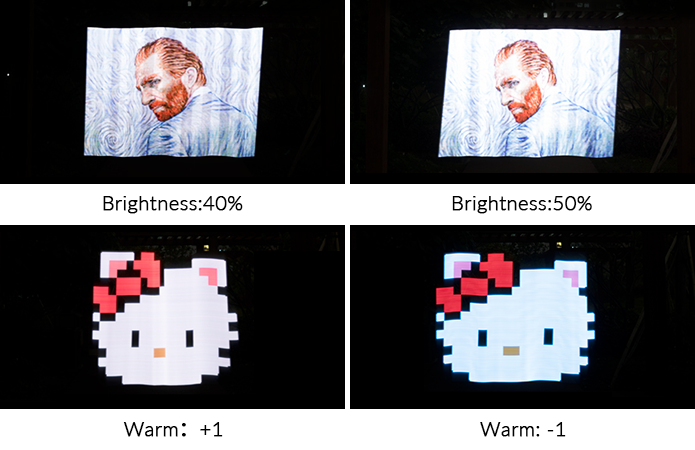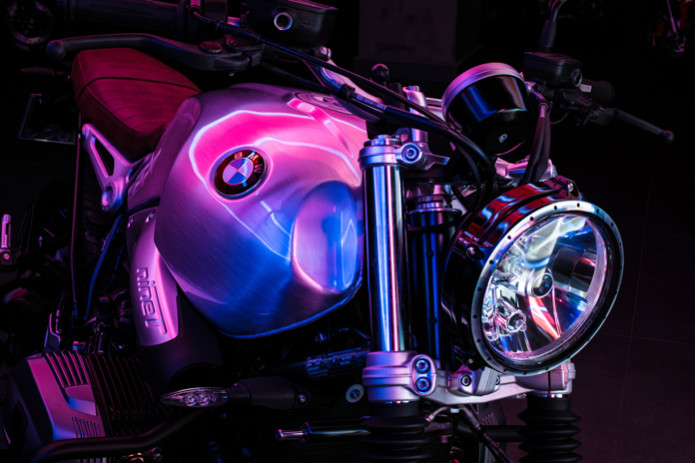 Magilight can also be used as a light source
Settings Demo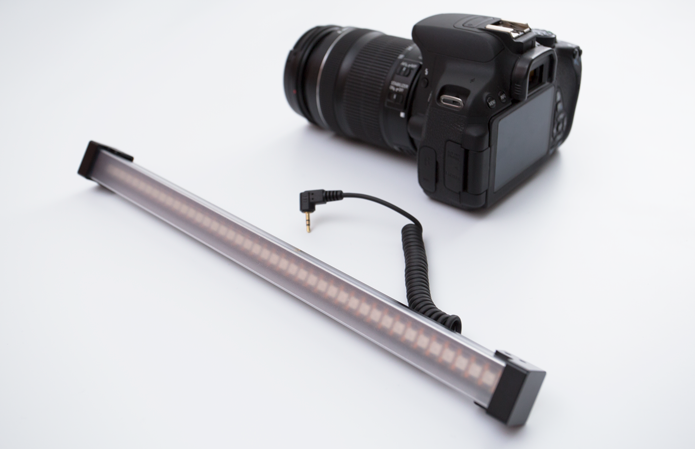 To fit all kind of needs and thanks to the feedback of different light painting artist, we have created the Mini LED Bar accessory. A smaller stick with 43 LED Bulbs, especially to create light trails and paint freely like a Picasso with its brush.
If you want to use the mini LED bar, you need to purchase the Magilight perk. Because it needs to be connected to Magilight's controller so that it can work.